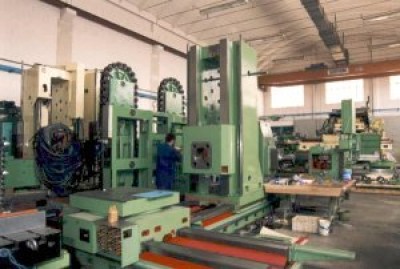 Electrical equipment is totally assembled and tested at our factory.

Our technicians give special attention to manufacture of electrical equipment.

CNC panel push-button boards and manual machine controls are designed by our Engineering Department and produced in our workshop.

New on-board machine equipment is made using high-flex cables designed for drag chains.